Our Story
Founded by Terence Lim in 2010, the JinMatic team is made up of a small team of talented SEO professionals who practice what they preach outside of work. We have a diversity of thought and differing special interests.
Combining all skills and efforts, we can drive you more SEO traffic and revenue.
---
Our Average Client Retention Rate is Over 5+ Years

---
Our Satisfied Clients
---
About Founder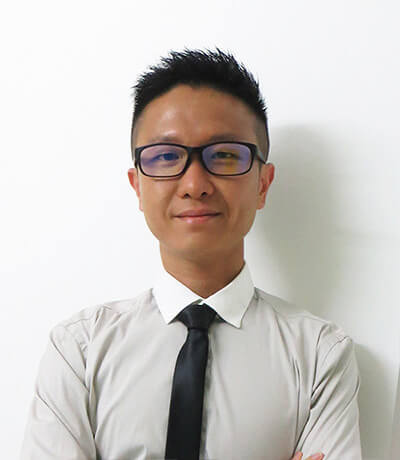 Terence Lim
Hi, my name is Terence Lim and I'm the founder of JinMatic. I started my journey in Search Engine Optimization (SEO) in 2010. My work has been featured in Sin Chew and other publications.
I hold a certification of MOZ Advanced SEO and Google Analytics Individual Qualification.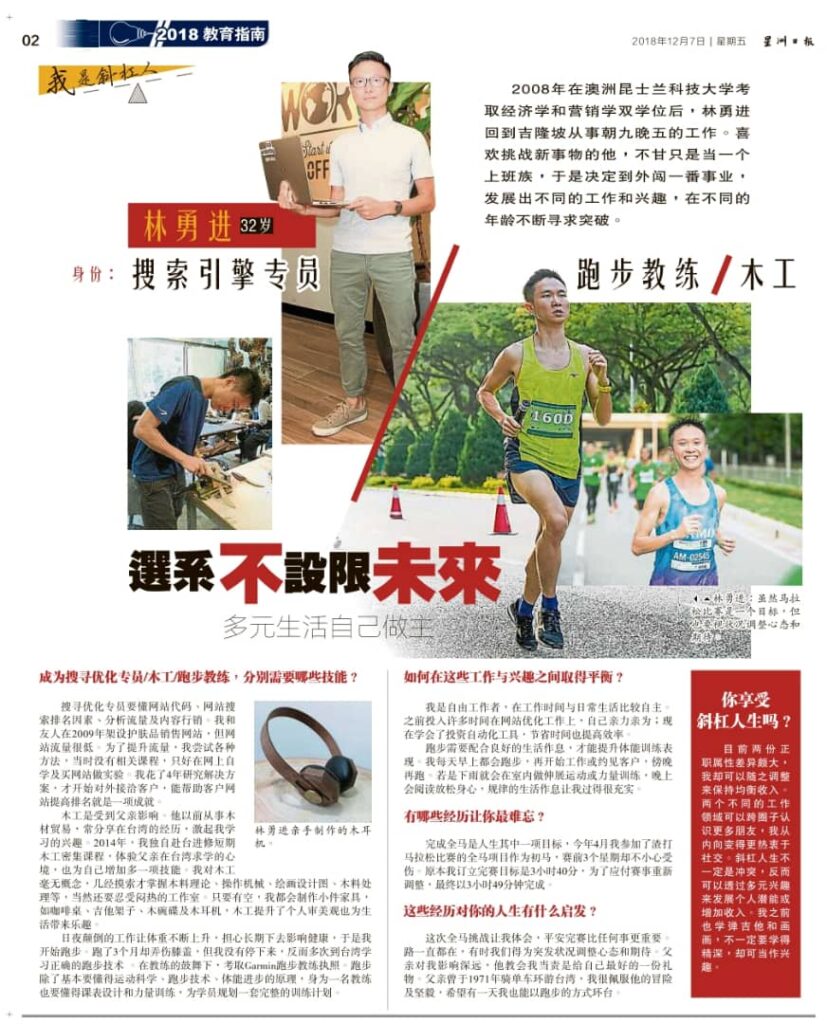 ---
Meaning Behind Our Name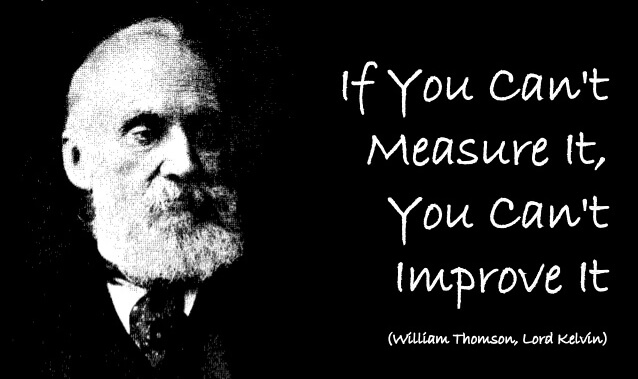 We believe in meaningful data. This led us to the name "JinMatic", which was inspired by the term "Mathematics".
SEO is more than keyword rankings. We pay close attention to meaningful KPIs such as organic search growth and user signals.