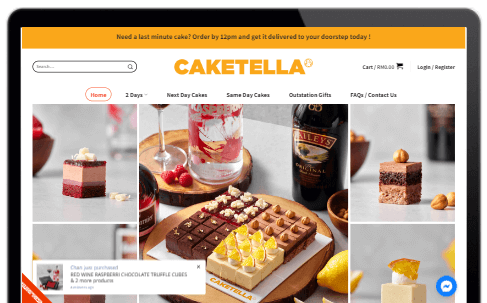 Cake Tella Increases Organic Traffic by 395%
Learn how Cake Tella increased organic traffic by 395% and 160+ keywords in Page 1 with JinMatic SEO Team.
---
Cake Tella Case Study
395%
Growth in organic traffic
162
Keywords ranking in the top 10
8X
Growth in keywords with SEO optimised content
---
The Overview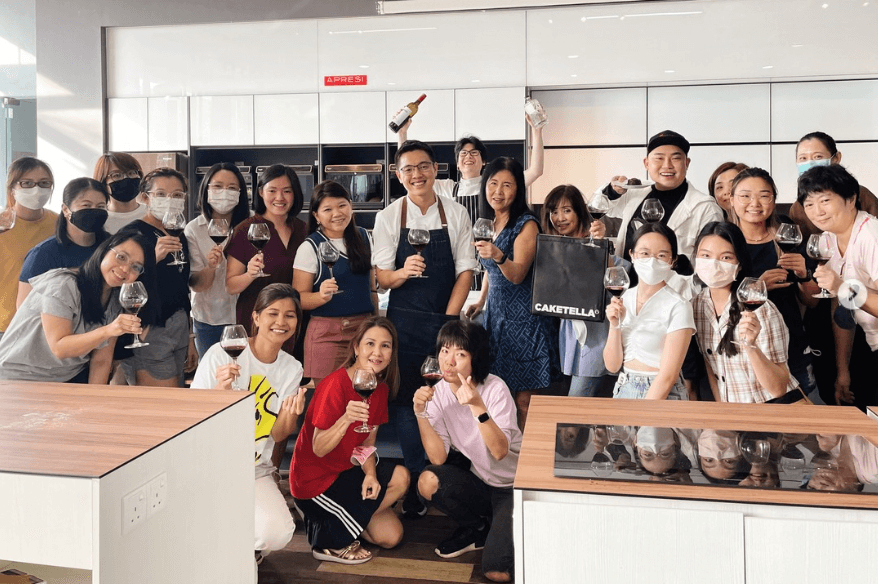 Founded by Eddie Tan in the year 2012, Cake Tella is the leader in alcoholic cakes where they earned 4.8 Stars in over 1800 reviews. They bake over 20 types of alcoholic cakes, each with its special flavour and texture. Some of their best-sellers include Tiramisu Kahlua, Signature Baileys Chocolate Mousse, and Whisky Salted Caramel Mousse.
The Challenge
For much of its operational history, Cake Tella operated as a B2B business, selling their cakes to cafes and eateries. However, the Covid-19 pandemic had a terrible impact on their business and forced them to sell directly to customers. They had their website caketella.com developed but with little online presence and visitors.
The Solution
They engaged JinMatic to assist with keyword research, technical SEO, website architecture, and link acquisition. Like other clients' projects, we carefully selected keywords which fulfil the searchers' intention. For example, instead of "cake delivery", it is more effective to target "alcohol cakes" from a business and conversion rate perspective.
To build brand awareness and backlinks, JinMatic submitted the business to over 30 business directories. But this wasn't enough to move the website to Page 1 of Google. In the following months, we built niche edits links and guest posts with local bloggers.
In terms of technical SEO, we focused on fixing high-impact issues that were affecting their site. To name a few, we set up Canonical URLs, improved website loading speed, and ensured the website navigation is clear.
The Results
Since engaging with the JinMatic team, caketella.com has enjoyed a tremendous increase in organic traffic. We have achieved Page 1 rankings across Malaysia for over 160 keywords, resulting in 5,900+ more visitors to the site per month.
---
xxxxxx
Get a Quick Diagnosis
We will be upfront if our SEO services are beneficial to your business (or not). No hard-selling. No bullshit.
While the diagnosis is free, please note our SEO services average RM3,000/month and is for brands with a budget to spend on SEO campaign. If you have a budgetary constraint, check out our JinMatic Jumpstart or JinMatic SEO Audit one-time fee services.