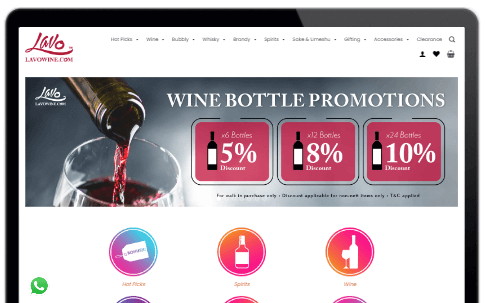 LavoWine Increases Organic Traffic by 450%
Find out how LavoWine achieved 450% organic traffic growth with JinMatic Silver SEO Plan.
---
LavoWine Case Study
450%
Growth in organic traffic over 18 month period
457
Keywords ranking in the top 10
390+
Unique and quality backlinks earned
---
The Overview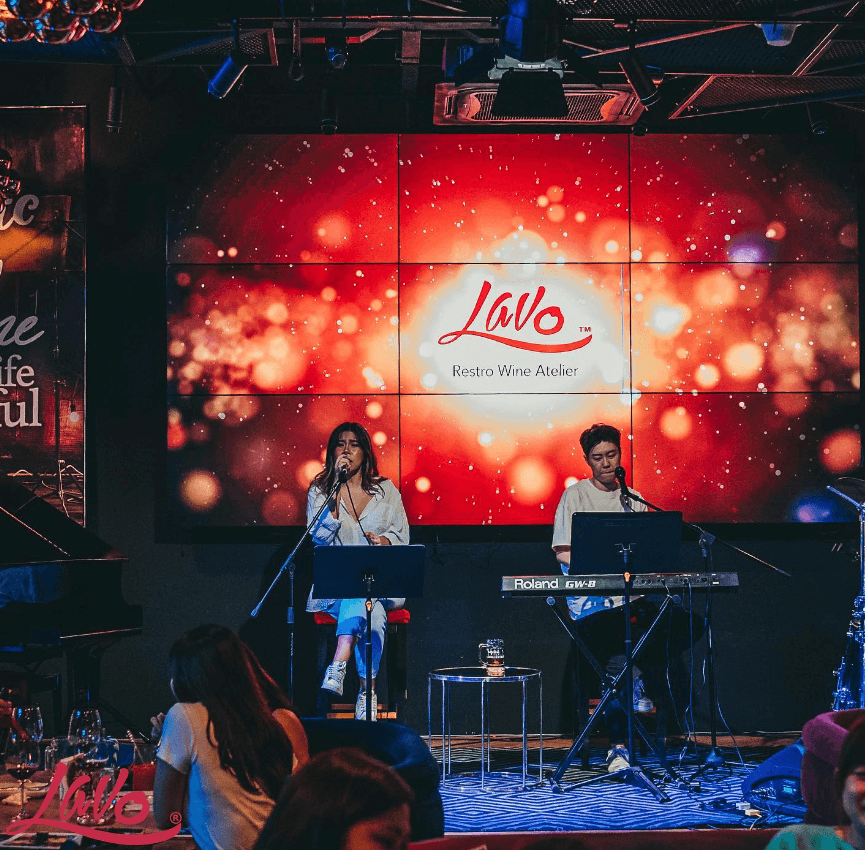 Founded in 1992, iMEC is a leading global hygiene solutions provider. The company has successfully obtained several recognizations including NSF for detergents, ISO 9001 : 2015, and Halal Certification. iMEC has expanded its business across nations such as Brunei, Cambodia, Singapore, China, and Vietnam.
The Challenge
As the website was newly revamped in 2020, LavoWine was struggling to increase its brand awareness and organic traffic. The company's website lacked quality content, optimized website architecture, and quality backlinks.
The Solution
To address these issues, LavoWine signed up JinMatic Silver SEO Plan to help develop and implement a comprehensive SEO strategy. As the website was revamped during that period of time, we conducted an SEO Audit to ensure the site was ready for SEO.
Upon audit, we quickly fixed several high-impact technical SEO issues such as website loading speed, URL architecture, and broken links.
As the wine online store owns thousands of products and categories, we set up a dynamic meta title and meta description. This tactic helps to generate such meta tags automatically for all products and categories without having to manually optimize each of them. That said, we still manually optimized the meta tags for landing pages that require more attention.
We also conducted a backlink analysis to uncover key backlinks competitors had that LavoWine didn't. This analysis allowed us to outreach and earned a few quality backlinks for LavoWine.
As the site was having more and more content, we continuously optimized the internal links. This helped improve user signals such as time on site and bounce rate.
The Results
By implementing a comprehensive SEO strategy, LavoWine was able to achieve its goal of increasing organic traffic by 450%. The company's improved search engine rankings and increased visibility have resulted in higher revenue.
The success of this SEO campaign underscores the importance of a comprehensive, data-driven approach to search engine optimization, including content optimization, technical SEO, and link building.
---
xxxxxx
Get a Quick Diagnosis
We will be upfront if our SEO services are beneficial to your business (or not). No hard-selling. No bullshit.
While the diagnosis is free, please note our SEO services average RM3,000/month and is for brands with a budget to spend on SEO campaign. If you have a budgetary constraint, check out our JinMatic Jumpstart or JinMatic SEO Audit one-time fee services.