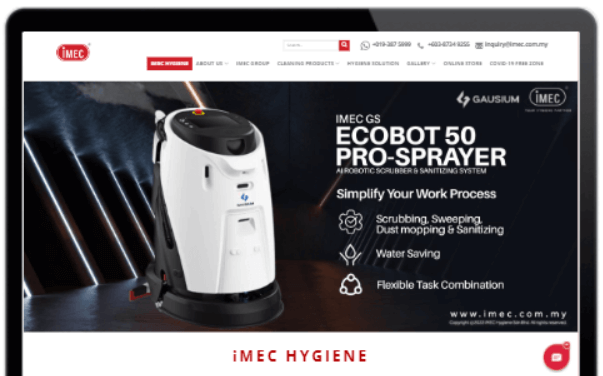 iMEC Sees a 1082% Increase in Organic Traffic
See how iMEC increased organic traffic by 1082% with JinMatic Bronze SEO Plan.
---
iMEC Case Study
1082%
Growth in organic traffic
347
Keywords ranking in the top 3
RM79,000+
Estimated yearly organic traffic value
---
The Overview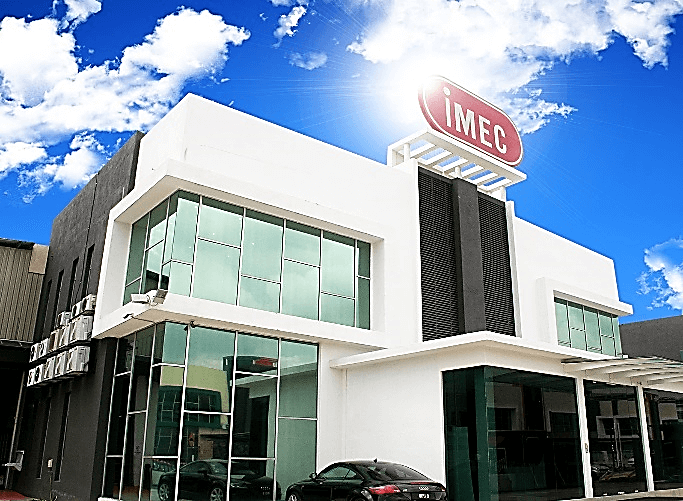 Founded in 1992, iMEC is a leading global hygiene solutions provider. The company has successfully obtained several recognizations including NSF for detergents, ISO 9001 : 2015, and Halal Certification. iMEC has expanded its business across nations such as Brunei, Cambodia, Singapore, China, and Vietnam.
The Challenge
Before iMEC engaged JinMatic for SEO, their leads were heavily reliant upon offline marketing. To diversify and increase revenue for the business, they wanted to build their organic traffic.
The Solution
The JinMatic team conducted keyword research that carefully catered to iMEC target audience, the B2B market. For example, instead of targeting "cleaning products", we focus more on "cleaning supplies" related keywords.
These types of targeted keywords bring more revenue to the business because they convert better. This laser-targeted approach combined with high-quality link acquisition helped increase their visibility and improve their bottom line.
Next, we focused on fixing high-impact issues that would affect crawlability of their site. This includes website loading speed, mobile-friendly, meta tags, URL architecture, and more.
We also ensure our effort aligns with the company's business goals. During the Covid-19 outbreak, we took immediate action and worked on hygiene-related keywords like hand sanitiser, spray guns, and so on. This allows the company to stand out among its competitors.
The Results
Since engaging with the JinMatic team, iMEC has enjoyed tremendous growth from organic visitors. We have achieved top 3 rankings across Malaysia for over 347 keywords, resulting in 1,082% more visitors to the site per month.
With a focus on targeting the right audience, satisfying search intent and improving both website and backlinks, our approach has driven sustainable organic traffic to the business.
---
xxxxxx
Get a Quick Diagnosis
We will be upfront if our SEO services are beneficial to your business (or not). No hard-selling. No bullshit.
While the diagnosis is free, please note our SEO services average RM3,000/month and is for brands with a budget to spend on SEO campaign. If you have a budgetary constraint, check out our JinMatic Jumpstart or JinMatic SEO Audit one-time fee services.